Long Distance Relationship (first missing)
admin, 9 months ago
0
1 min

read
540
When you miss someone in real life is that you miss all things remind you about the other side, real life missing is when you stay some days alone maybe or not talk to that person because he go somewhere or something like that but in Long Distance Relationship missing meaning is different , specially if both sides never saw eachother ! this is really unbelieveable right , but I'm proudly say that this is true , yes true that we felt missing we still never see eachother in real life or even through video call yet we still talking about the small chatting box.
our first missing words where like kidding but it was each other feeling, we are not sure if this is really missing each other but real-life felt it unbelievable, I'm proudly saying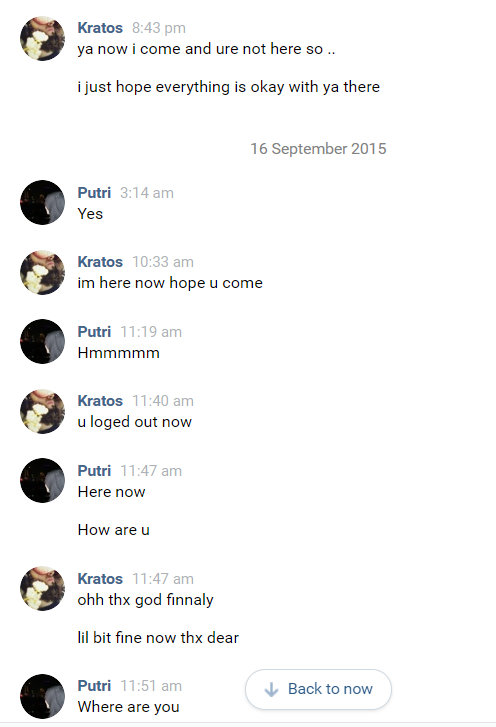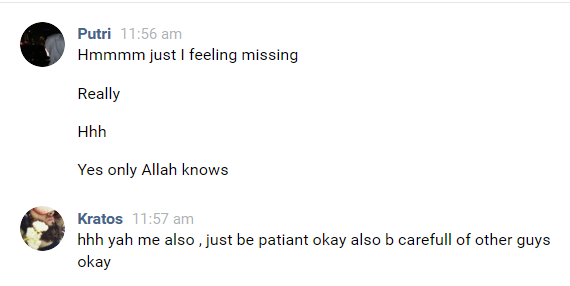 Seems to be funny right, ya well who read that maybe will say we are acting like kids but this is going to be like that before arriving in video calls
but until now we didn't know how the love of escaping makes us really really thinking about our obligation to meet in real life and construct our life by our selfs. so keep reading next because we are going to reveal how Backpackerlampung love story began.
Related posts
Like Us On Facebook